With a professional design team and rich experience in laboratory design, Dynaflow has provided services for more than 800 clients and more than 9 million square meters of laboratories in the past ten years, covering industries such as: chemical, biological, energy, pharmaceutical, physics, materials, electronics, micro and nano, aviation, aerospace, genetics, and archaeology.
The company can provide design services including: laboratory consulting, feasibility study, preliminary design, construction drawing design, and BIM design. The scope includes: laboratory process, equipment electromechanical, automatic control, pressure piping, decoration and so on.
Before project implementation, Dynaflow will use BIM design to assist the user to make suggestions on the responsibilities and division of labor and construction sequence of each participant, so as to reduce shifting of blame when problems arise during project implementation, which may affect the construction period and project cost. Based on BIM technology, Dynaflow has developed an in-depth virtual laboratory where users can observe their future experimental space more directly through a 3D headset and make targeted changes to it, which is not only fast, straightforward, saves engineering investment, and enables off-site operations.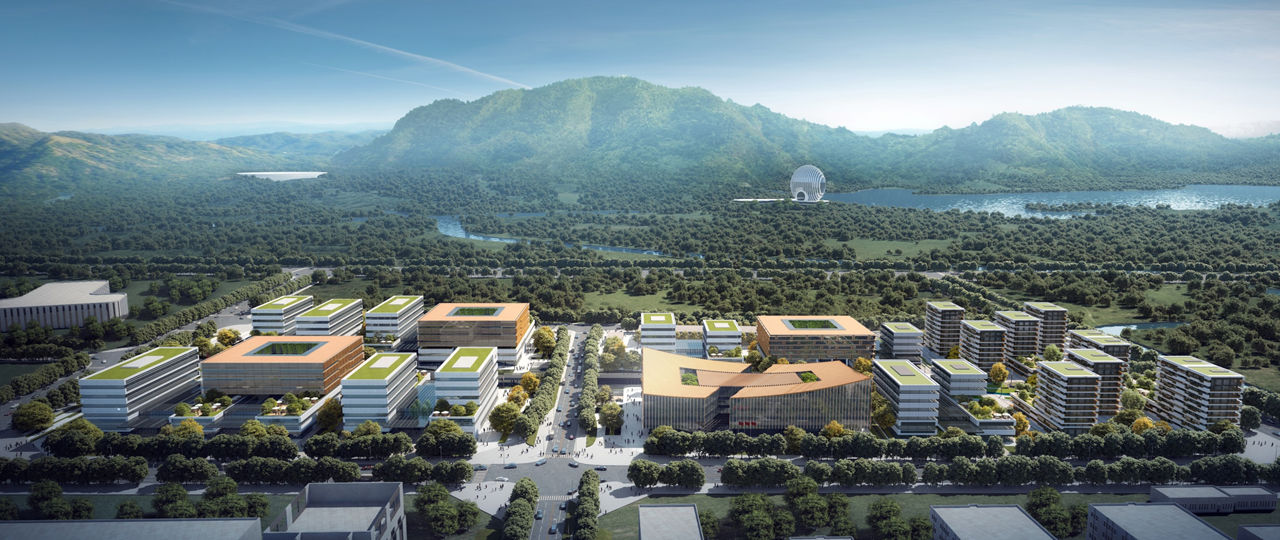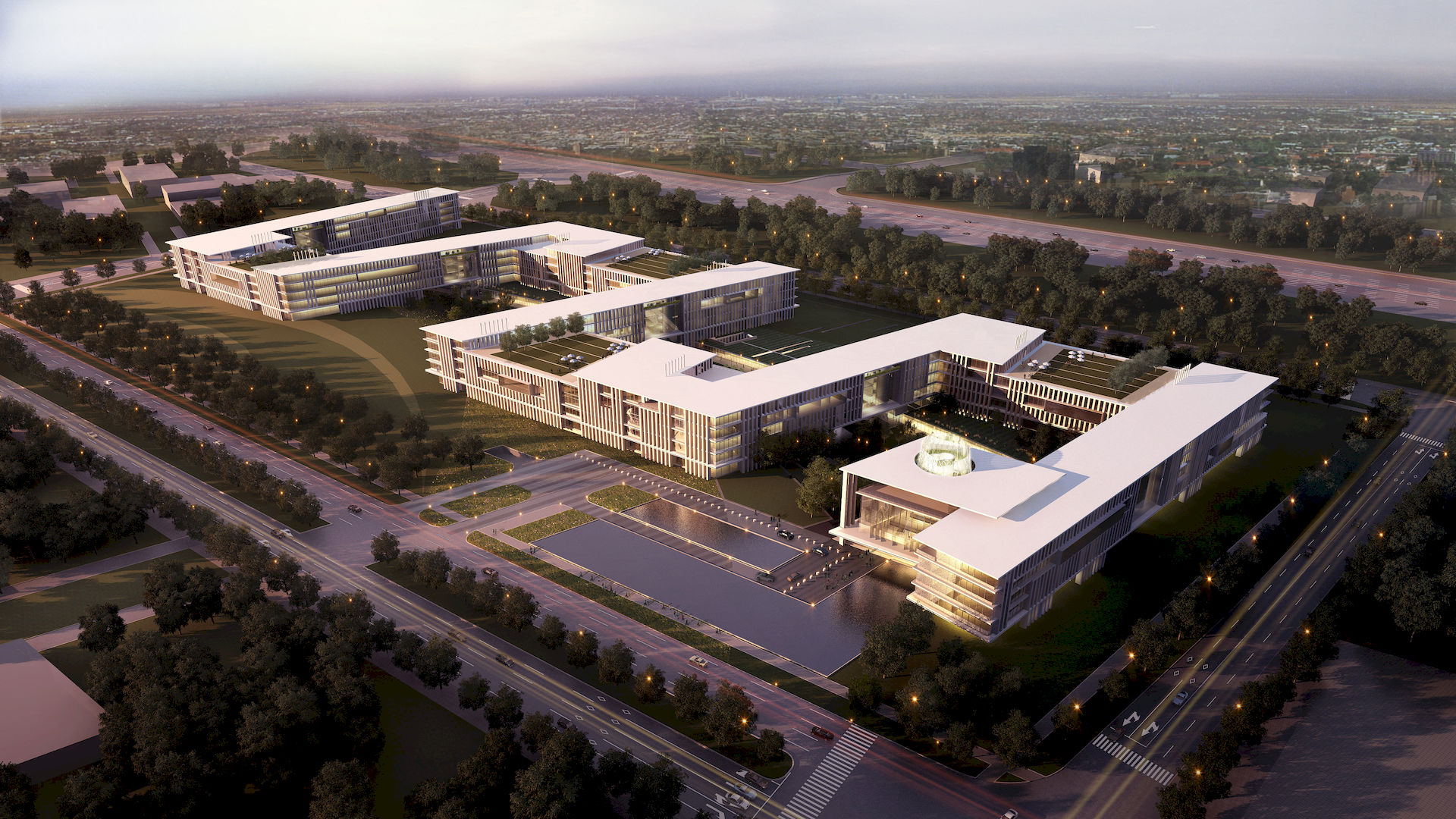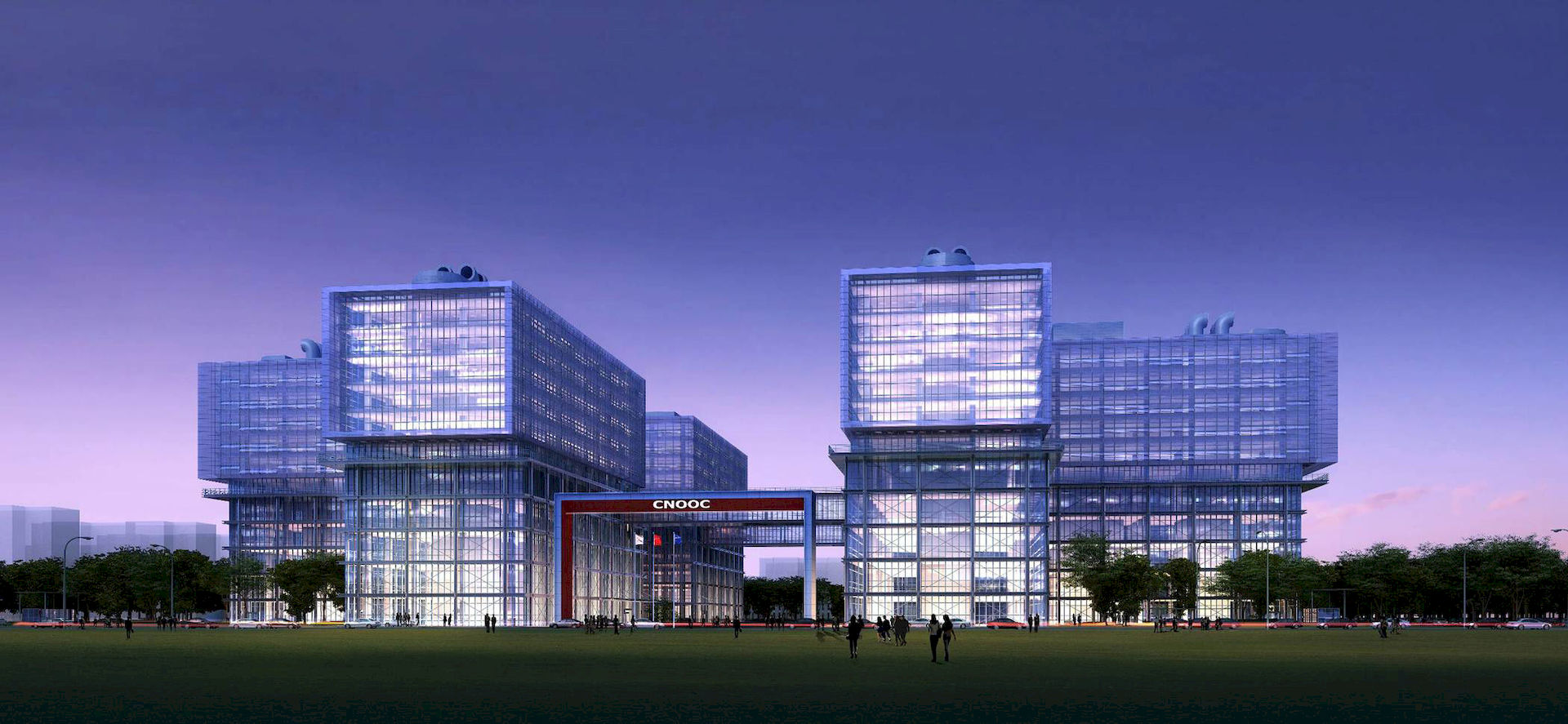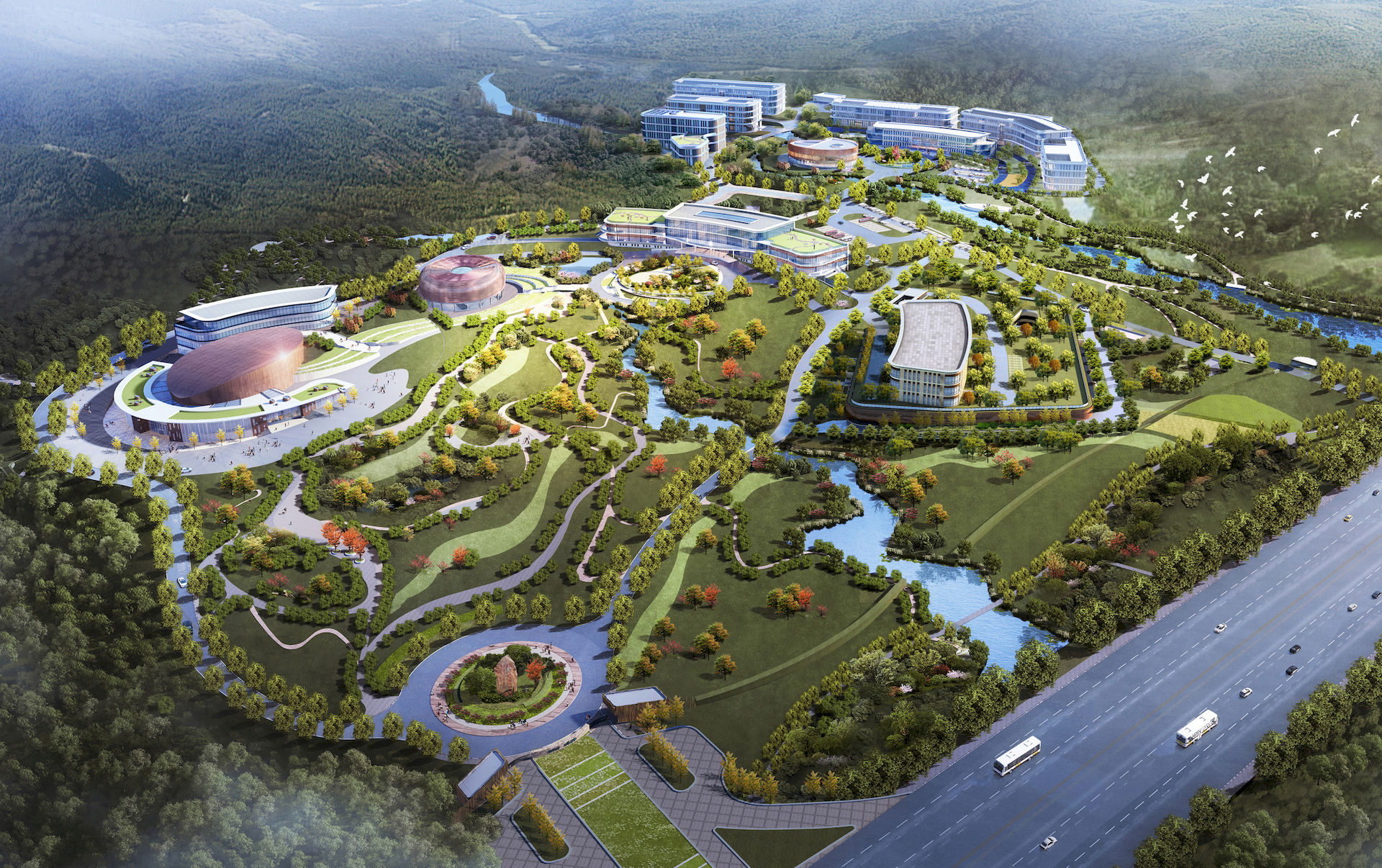 '