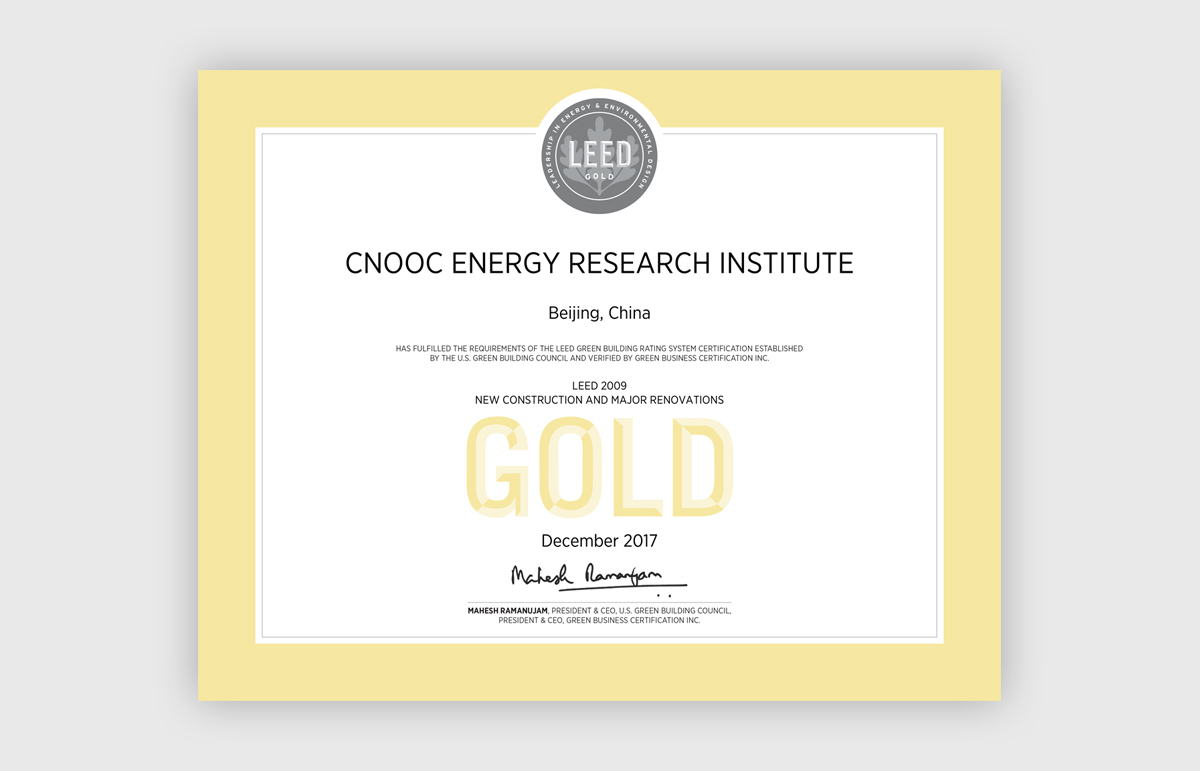 Dynaflow has a professional design team and rich experience in laboratory design. In the past ten years, it has serviced more than 600 customers and the laboratories with 800,0000㎡. The industry covers: chemical industry, biology, energy, medicine, physics, materials, electronics, micro/nano, aviation, aerospace, genetics, archaeology and other fields.
Dynaflow can provide design services including: laboratory consulting, feasibility study, preliminary design, construction drawing design, BIM design. Its' scope includes: laboratory process, equipment mechanical and electrical, automatic control, pressure piping, decoration, etc.
Projects that Dynaflow has participated in have won LEED Gold certification, WELL Gold Certification, Green Building Three-Star Certification, Luban Award, National Outstanding Engineering Survey and Design Industry Award, first Prize of Construction Engineering, etc.In Oct,2018, Dynaflow won the Go Beyond Award in Raleigh, USA. It's the first one in the laboratory industry of Asia.